Jess Woods
I'm a PhD student in Computer and Information Science at the University of Pennsylvania, advised by Sebastian Angel in the Security and Privacy Lab (within the Distributed Systems Lab).
I'm interested in applied cryptography and it's crossover with programming languages. My recent work has been in compilers for zero-knowledge proofs. I'm also passionate about making math/computer science education better and more accessible.
he/him | woodsjk (at) seas.upenn.edu | GitHub | LinkedIn | CV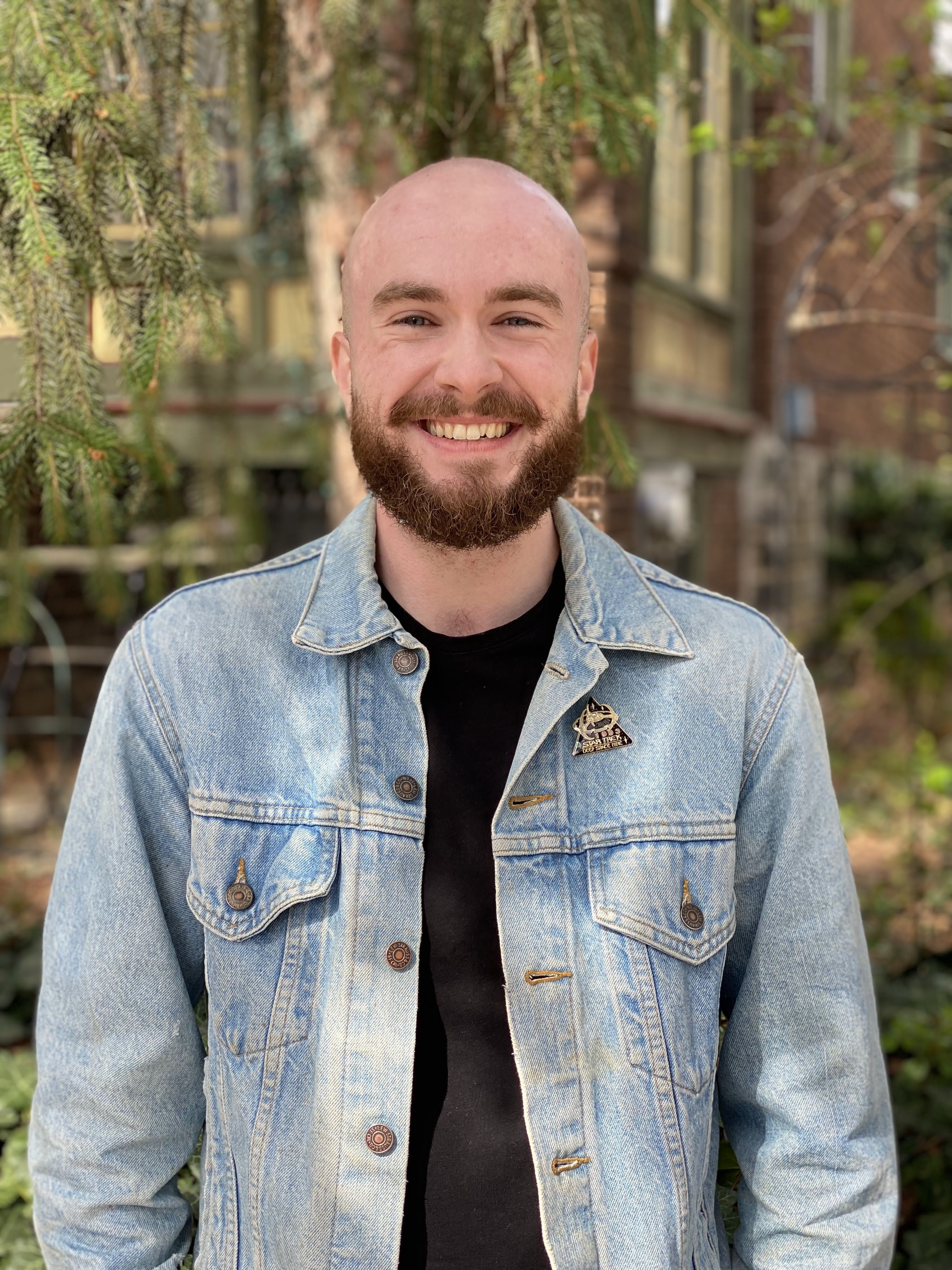 Publications
*authors ordered alphabetically
Teaching
Computer and Network Security, Head TA & Lecturer, UPenn, Fall 2021, Spring 2022, Summer 2022
TA Award for Excellence (Student Nominated)
High School Java, Instructor, Steppingstone Scholars, Philadelphia, PA, Summer 2021
Discrete Math, TA & Lecturer, UNC, Fall 2018, Spring 2019
K-12 Math, Instructor, Reading Writing Arithmetic Center, Chapel Hill, NC, Summer 2018
Education
MSE, Computer & Information Science, University of Pennsylvania, 2023
BS, Computer Science & BA, Studio Art, University of North Carolina at Chapel Hill, 2019
Highest Distinction
AA, Isothermal Community College, Spindale, NC, 2015
Other Research
Vulnerability testing for post quantum lattice cryptography implementations
Jess Woods, Jennifer Cordaro
Internal SNL Work, 2022
poster @ SNL | code
Using Python for Improved Productivity in HPC and Data Science Applications: the Time is Now,
Jess Woods, Matthew Baker, Mathialakan Thavappiragasam, Ada Sedova, Oscar Hernandez, Vivek Sarkar
Fun Stuff
I like running, camping, painting, and programming 80s style text-based adventure games.
I'm also one third of Albuquerque's One Stop Shop.